30.7.09
3 Wk Challenge-animated sketch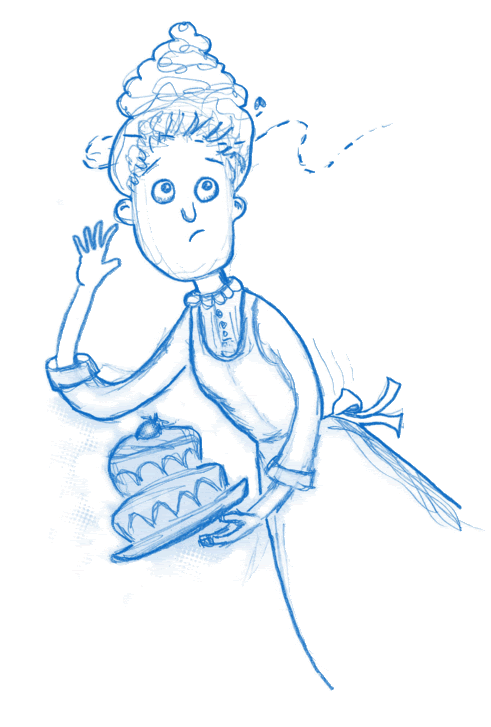 Not a great animation, but it was fun. I could work on improving it, but I guess my time would be better spent doing something with the other sketches in my sketchbook.

24.7.09
IF-"Idle" / 3 Wk Challenge sketch 1
A cup of tea is a lovely way to spend some idle time.
In the summer I usually have iced tea on the brain. But we are having the rainiest un-summery July I can remember. Hot tea fits the bill.
(I haven't posted anything in so long that it took a
Challenge
to get me back on my feet!)
Challenge
Ann Marie is hosting a
3 Week Challenge
at
My Dog Is A Pancake
and I am in! Here are the details:
The Challenge





Participate for 3 weeks
Complete 3 or more sketches per week.
Complete one finished piece per week. Can be in color or not.
Themes are optional. For example, use the Illustration Friday prompt.
Each day you complete something, post it to your blog.
Ok, so I am off to sketch and scan...